Just like Tom Cruise in the movie Cocktail, the price of being a playboy can be quite high on your emotional well-being if you lose one too many good girls. The only difference is in the movie Cocktail, Tom Cruise was able to make things right and have an happy ending but in real life it not always so easy. Sometimes all it takes is just losing on good keeper girl and it will be enough to haunt you, and I already lost a few.
I speak from personal experience as I lost one keeper girl (my most recent) which to my surprise still haunts me even months later. This girl matched everything in terms of character, loyalty, kindness, sweetness, understanding, and didn't rely or expect me to bear the financial burden of dating all by myself.
Eventually all the womanizing, the dates, the sex, the multiple girls can really catch up to you. The inability for me to commit to one girl or foresee a future with commitment, marriage, and kids has cost me on the long run and will probably continue to do so if I lose any more girls that are meant to be kept along the way.
Marriage, commitment, and kids is something that is still alien to me and something that terrifies me at the same time. I do not foresee doing any of this in the near future nor am I even close to being ready to settle down. I still desire and fantasize myself spending warm summer nights on a beach somewhere where a drink in my hand, woman by my side, and taking the beautiful view of the oceans. What I truly seek is a steady girl, girls on the side to satisfy my sexual appetite and no commitment to any of them. I want to continue with this lifestyle of jumping from girl to girl but doing so may ultimately cause me to be alone. Every keeper girl I lose, takes a toll on my emotional well-being. There are days where I have an empty feeling of loneliness and left with only fond memories of a girl that was once so close to me but now so far away……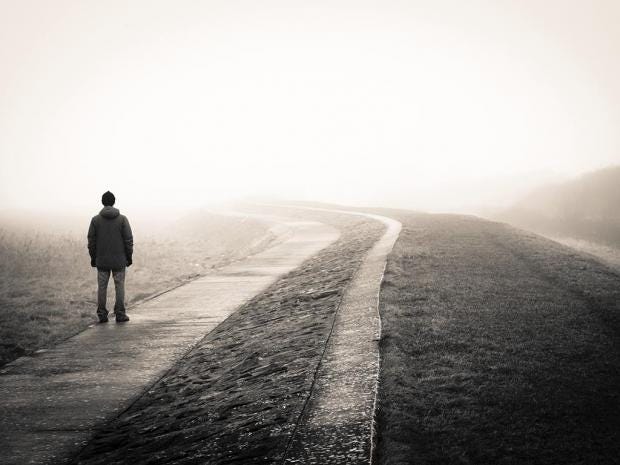 Dedicated to my once keeper girl